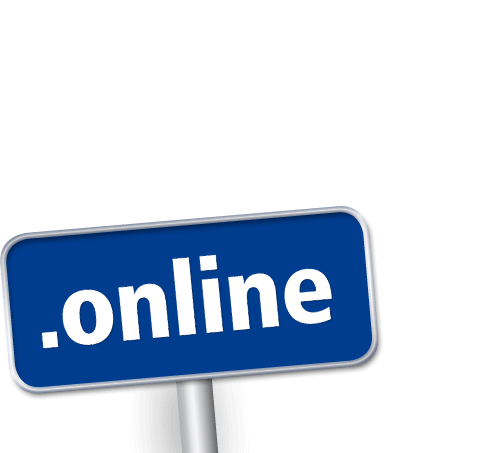 So today we are launching our first ever website! It has been quite a while in the making, with a number of problems along the way, but we are now happy to push it out into the big wide world!

We think that for a first attempt at making our own website, that we haven't done too bad a job on it! It probably could be better, but for now, and until we can afford to pay someone to make an all singing, all dancing, top of the range site, this one does everything that we want it to,and it does it well. So we are very happy :-)

If you happen to spot any errors or problems along the way, please let us know, so that we can get the tool box out and do a spot of DIY!

So, go and have a nosy around the site, and let us know what you think!