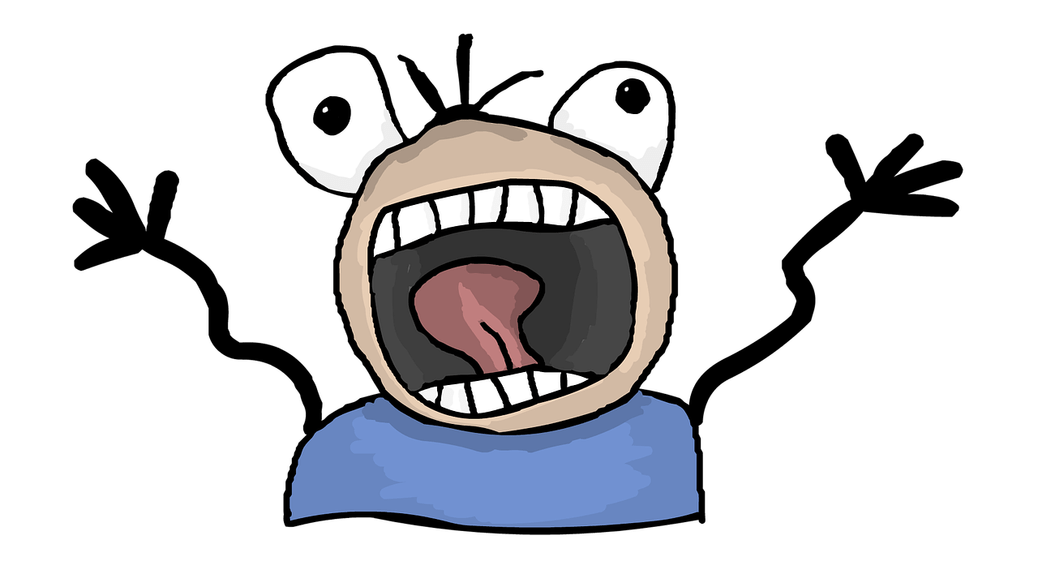 Aaargggh - Christmas Is Coming!
I've been really busy for the past week trying to get stock sorted for the main Christmas fairs that I'm doing this year.
I've got 5 main events coming up over the next 3 weeks, plus a regular village market, so I'm trying to make up loads of gift sets of salts, peppers, teas and sugars to sell, and I'm hoping to get my long-awaited gin making kits finished before this Friday - if my boxes arrive (you wouldn't believe how difficult it has been trying to find the right sized boxes, and how long it took to find them...) and I can get my instruction leaflets and printing done before then.

I've got so much stuff to get done this week - I've got a big box of ingredients arriving tomorrow, so that I can make up fresh batches of pepper blends, sugar blends, salt blends and tea blends, get them all measured out and put into jars (after sterilising them), print all the labels out and stick them all on (nice and neatly, which takes even more time!), and then finish them all of with a nice hand-tied bow to give them a Christmas look.
Oh, and then I just need to assemble all the gift boxes, put a load of shred in them, put the jars in them, and tie them up with more ribbon.
I'm also hoping to make up a batch of my famous handmade, natural, Christmastime Potpourri, and a few batches of scented pine cone firelighters (if the soy wax that I ordered a week ago, on next day delivery, ever actually arrives!).

All that in just three days!
Have I missed anything out? Probably.
Can I get it all done? You'll have to watch this space...