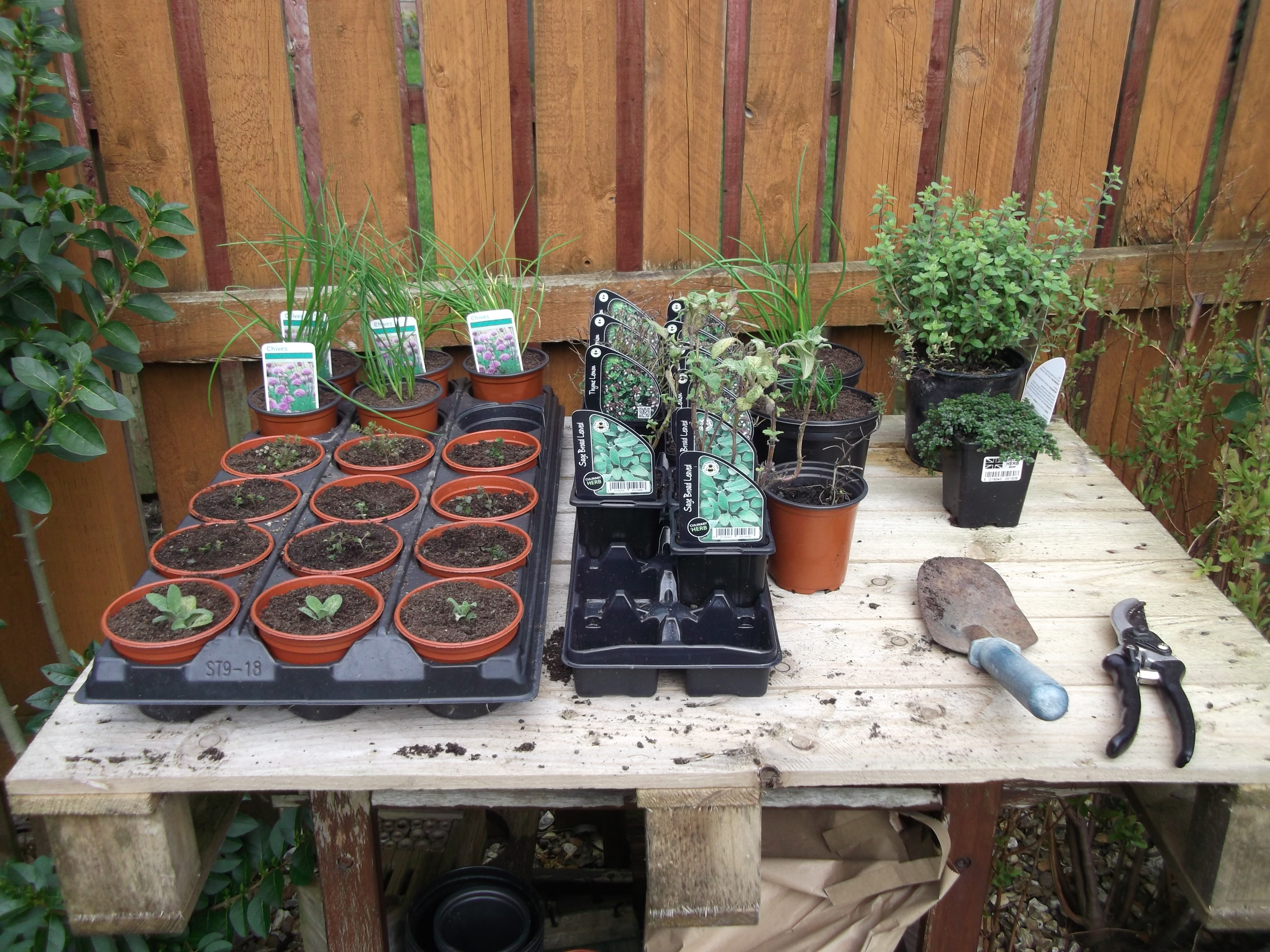 Get Your Gardening Heads On!
Spring has definitely sprung around Potty Towers just lately!

The sound of all the birds tweeting and singing in the morning is an absolute delight to wake up to, and seeing all the bright and colourful spring bulbs in the parks is enough to crack a smile on even the most dour of faces! The park where we volunteer at every week has some flower beds with big sweeping swathes of purple and yellow crocuses, which look stunning.

With the prospect of warmer weather and more hours of daylight soon to be upon us, it's now time to get your gardening heads on!

If you're new to gardening, or have never had much success with it in the past, then let us take you under our wings and guide you. We'll have you growing lots of herbs in no time!

Anyway, this week we got just a little carried away, what with the excitement of our greenhouses almost being ready to move in to, and we have been sowing seeds, taking cuttings and propagating all over the place!

So far, we have:

sown seeds of wild carrot, white borage, agastache black adder, agastache foeniculum Golden Jubile, English mace
planted out purple garlic (better late than never!) - this is a bit of an experiment for us
propagated (from cuttings) lavender, sage, thyme, marjoram
potted on (into bigger pots) rosemary, chives, cowslip
We've still got lots more to sow or propagate yet, including burdock, more chives (they sell well!), several mint varieties, oregano, chamomile, blue borage, basil, purple angelica and many others that I can't think of right now!

And we are so excited to see that our lemon verbena, which looks dead, has a few new shoots emerging! Now this plant has the best smell ever! Do you remember those lemon sherbet sweets that you used to eat when you were a kid, the ones that were really lemony and fizzy, well lemon verbena smells just like those sweets tasted! Seriously! It's a lovely plant to grow, as it looks nice, smells awesome, and can be used to make herbal teas and infusions, sugars, syrups, jellies and of course smells great when used in home-made potpourri.

Lemon verbena (or aloysia citrodora, to give it its proper (latin) name) is a sweet smelling, perennial, deciduous shrub. This means that it sheds its leaves in winter and "dies down", but grows again the following spring/summer. So if you have this plant in your garden, and it just looks like a bunch of dead sticks at the moment, don't dig it up or throw it away! Give it chance, and it'll soon be full of those long green leaves again that smell good enough to eat!

What plants are you going to be growing this year?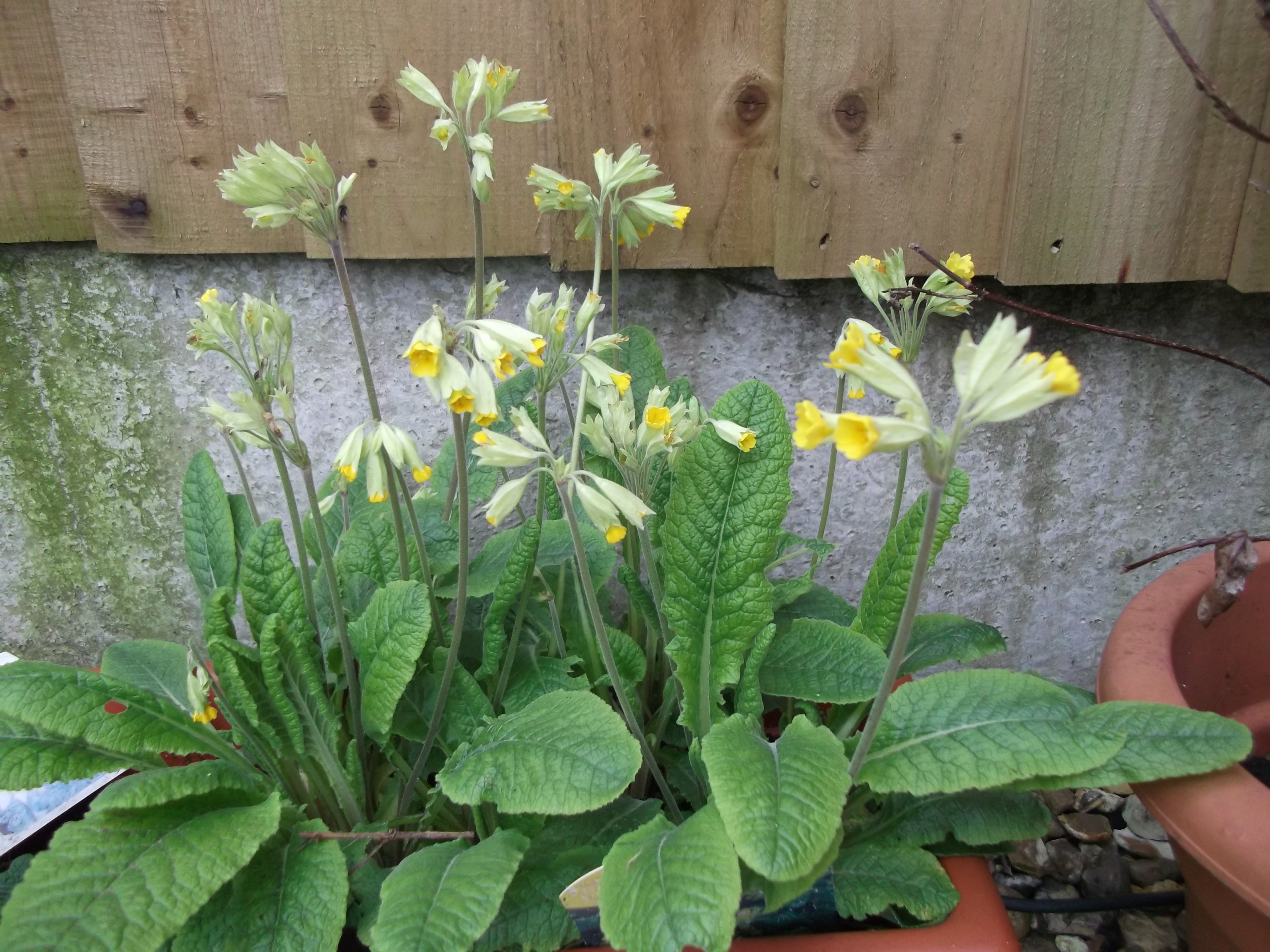 cowslip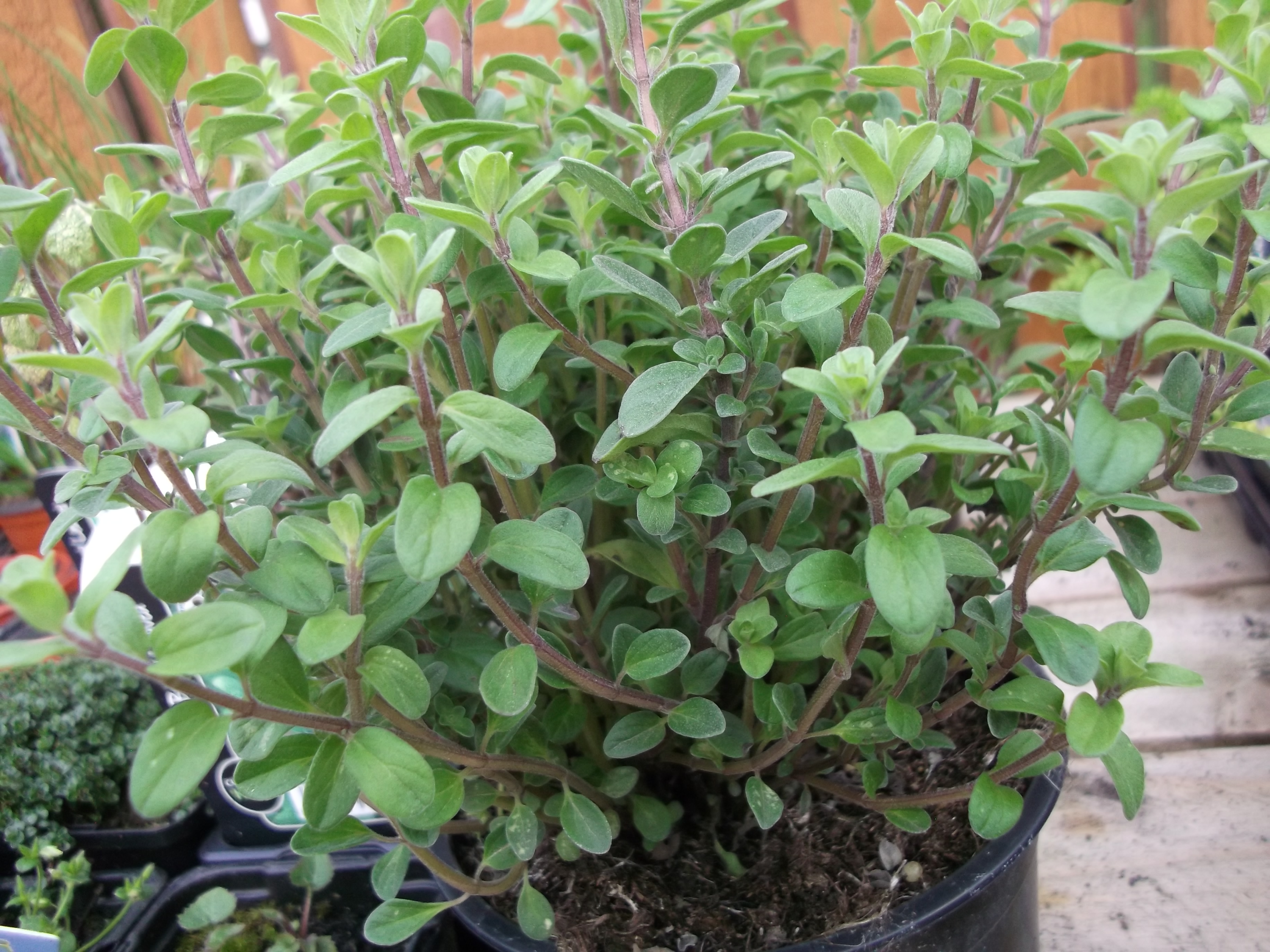 marjoram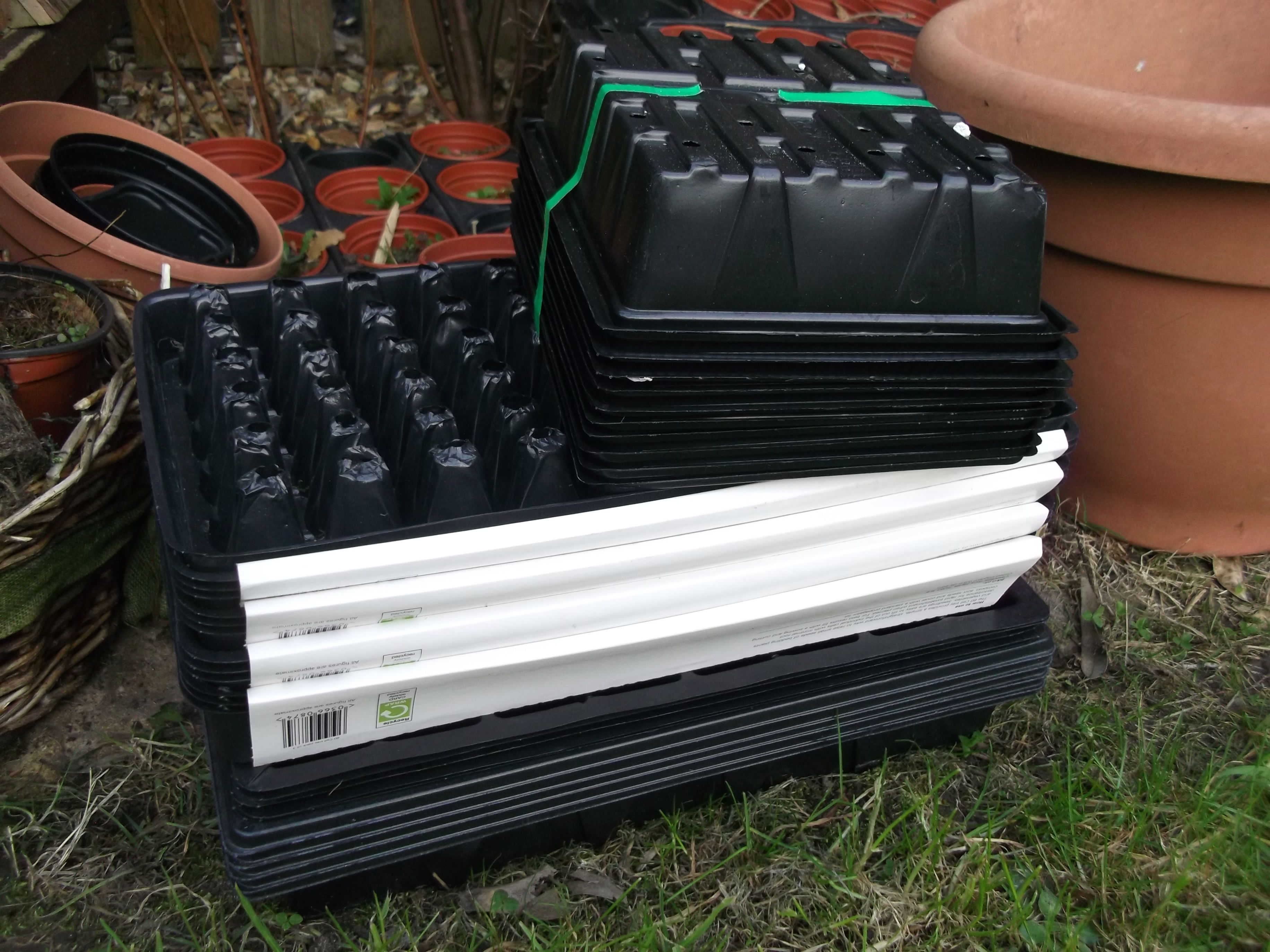 We've planted these toilet rolls with wild carrot seed, and also sown them in the tray - to see which do best. Watch this space...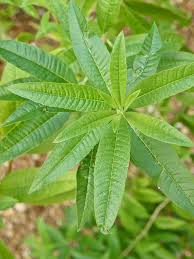 lemon verbena