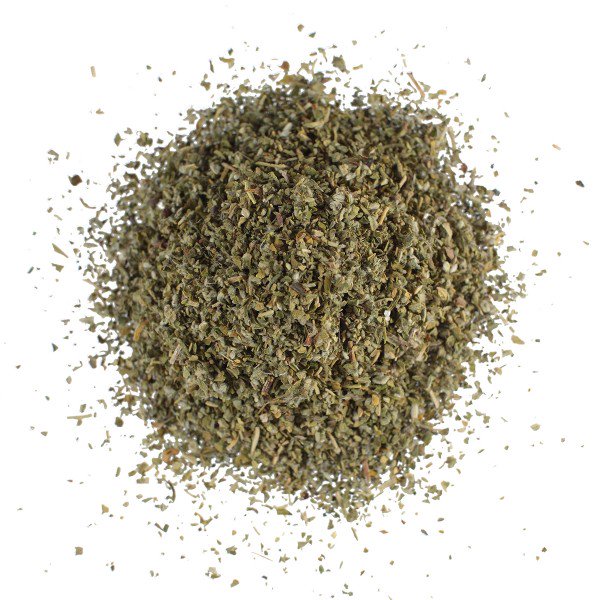 Botanicals - Damiana
£2.50
Damiana
25g
Product of Mexico

Latin Name: Turnera diffusa syn. Turnera diffusa var. aphrodisiaca, Turnera microphylla,
Plant Family: Passifloraceae
Must be infused in boiling water prior to consumption.
SUGGESTED USE:
The bitter aromatic leaf of damiana is used to make liqueurs and cordials in Mexico. The damiana based liqueur is used in place of Triple Sec when making margaritas in mexico.