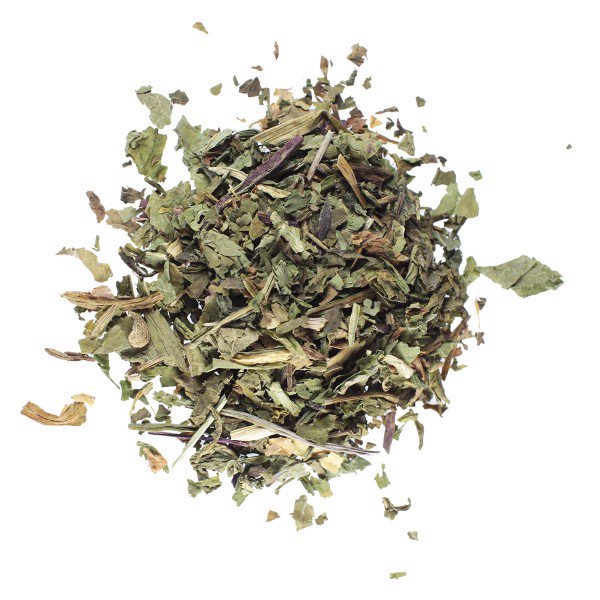 Botanicals - Dandelion Leaf
£2.50
Dandelion Leaf
25g
Product of Hungary
Latin Name: Taraxacum officinalis
Plant Family: Asteraceae
Must be infused in boiling water prior to consumption.
Interesting Fact:
The name dandelion is a derivation of the Old French, dent-de-lion, literally "lion's tooth", because it was thought that the toothed leaves of the dandelion resembled lion's teeth. For urinary problems, Culpeper recommended a decoction of the 'leaves in white wine, or the leaves chopped as pot herbs with a few alixanders, and boiled in their broth, are very effectual.' The same use was mirrored in Parkinson's 'Theatrum Botanicum' published in 1640.
SUGGESTED USE:
Dried leaves can be used to make teas and tisanes; they can also be added to soups and salads. Fresh leaves release ethylene gas, which can slow down the growth of nearby plants; it can also encourage fruits to ripen. Leaves can also be used to make a liquid feed for the garden.