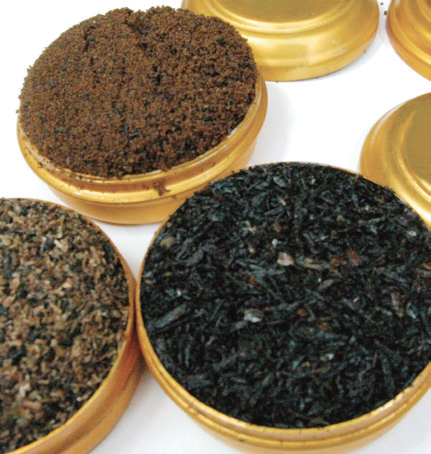 Bukhoor - Arabian Incense Tin
£5.00
Arabian Incense
A mixture of natural incense resins, woods and herbs compressed into a tin.
These tins of incense are very popular in the Souks of Oman. The incense inside them has the most delightful and uplifting aroma, and the smoke from the burning incense is used to fragrance the home, clothes and hair! You will love the fragrance.
Simply heat a pinch of the incense on a smouldering charcoal disc to release the beautiful, fragrant aroma.
There is an ancient and proud history of incense making in the Sultanate, and the mixtures and various combinations of incense are held in high esteem by the Omanis that produce them.
1 x 20g tin supplied