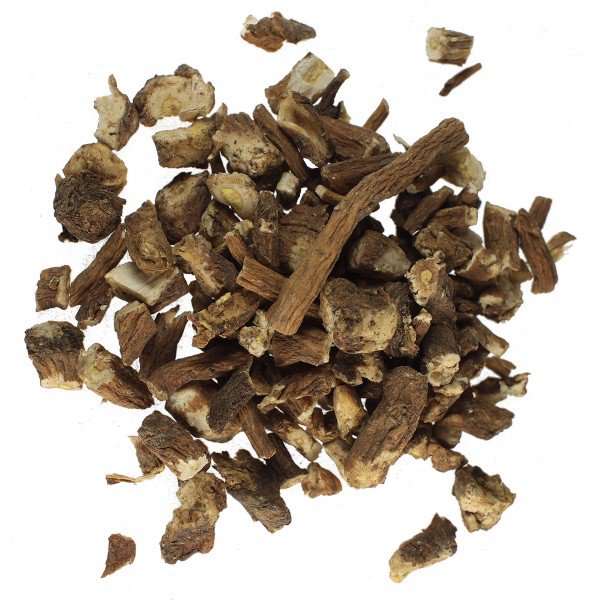 Herbal Tea – Dandelion Root
£1.00
Dandelion Root
Product of China

Latin Name: Taraxacum officinalis
Plant Family: Asteraceae
Must be infused in boiling water prior to consumption.
Interesting Fact:
There are over 250 species of dandelion on record growing in the British Isles alone. The dandelion family were first mentioned in China in the Tang Materia Medica back in the 7th century. In the 11th century, the Arabian physician, Avicenna, cited dandelion as a plant that could gradually restore health.


SUGGESTED USE:
Dandelion root is the traditional partner to burdock in the classic botanical drink 'dandelion & burdock'. The root has been used to make dandelion root beer; they can also be used to obtain a magenta-brown dye dependant on the type of mordant used. The root is also used to make a caffeine free 'coffee' substitute.