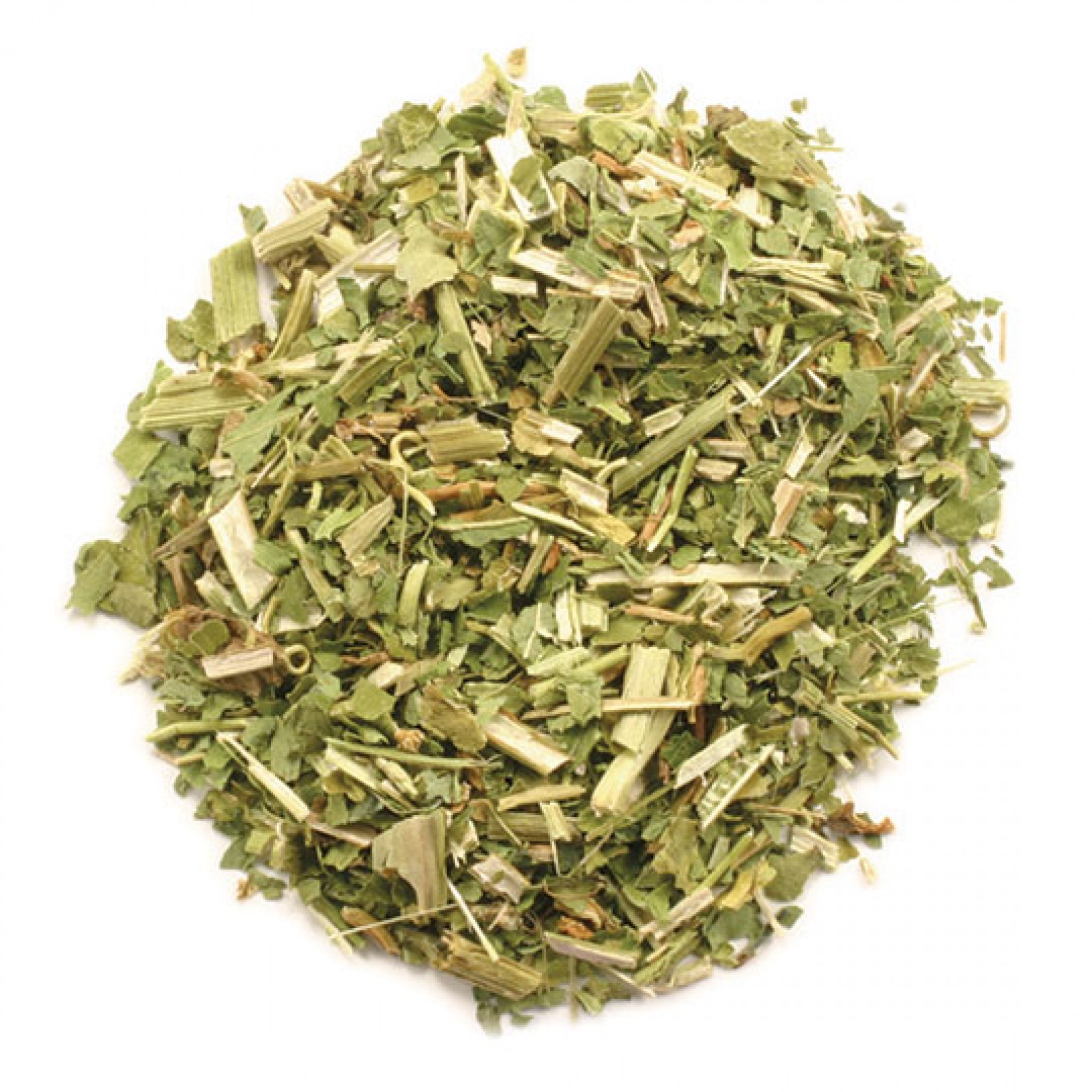 Herbal Tea – Passionflower
£1.00
Passionflower
Product of France

Must be infused in boiling water prior to consumption.

Latin Name: Passiflora incarnata
Plant Family: Passifloraceae
Brief History:

In the 1800's passiflora became popular with the Victorians when the hybridisation of the passion flower began.
SUGGESTED USE:
Passion flowers can be dried and used in potpourri blends.
The fruit oil can be used as a flavouring for cosmetics and as scent in bath products.
The dried leaf and flowers can be combined with other herbs such as hops, chamomile and lavender to make a fragrant and soothing herbal sleep pillow.
The dried leaf can also be made into a bath tea with other soothing herbs such as lavender and rose petals to make a wonderfully fragrant and relaxing bath blend.