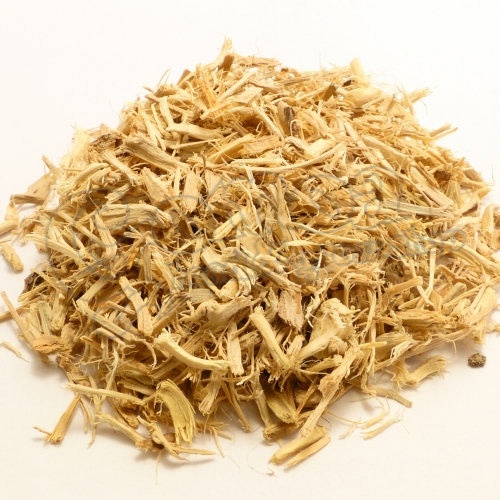 Herbal Tea – Siberian Ginseng
£1.00
Siberian Ginseng
Product of China

Must be infused in boiling water prior to consumption.

Plant Family: Araliaceae
Brief History:
This plant has been used by Chinese herbalists for well over 2,000 years. It was used to restore vigour and was believed to increase longevity.
Despite having the name ginseng, this herb is not a 'true' member of the ginseng family.
SUGGESTED USE:
Extracts of Siberian ginseng are used in the cosmetics industry in firming gels and creams for the skin.