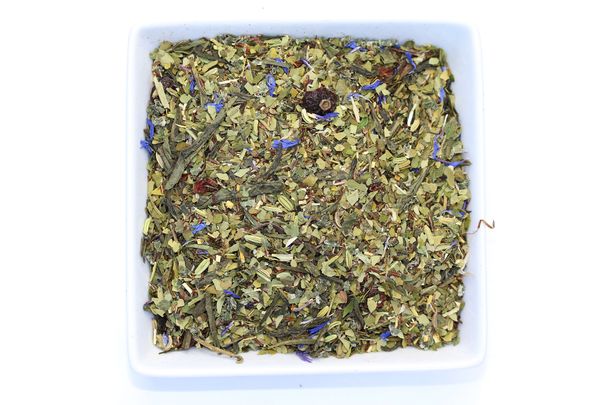 Herbal Tea - Weight Loss - Weight & Balance
£1.00
Weight & Balance
ORGANIC
Start Losing Weight Today The Natural, Delicious and Safe Way with our
Weight & Balance Weight Loss Tea
Description
Looking for a slimming tea, but concerned about caffeine intake? The search is over!
If you're looking for a little extra help slimming down, or to maintain your current weight, our exclusive Weight & Balance blend can help as part of a healthy diet and lifestyle change.
Organic green mate, green rooibos and green tea help to boost the metabolism and provide a gentle appetite suppressant, taking the edge off the cravings which can ruin all of your hard work, and good intentions!
Studies have shown that green tea features polyphenols, which give green tea its prized health benefits. Aids in weight loss studies show that drinking three cups daily will help you melt off extra pounds, but don't rely on green tea alone, pair it with a healthy lifestyle and better choices.
With a rich and complex flavour palette provided by the perfect blend of three top quality teas, our Weight & Balance blend is low in caffeine, full of the delicate and highly aromatic scent of raspberry, blackberry, and blackcurrant leaves; with mixed roots and spices to provide a delicious, healthy, guilt-free treat for any time of the day.
Ingredients:

Organic green Mate, organic green rooibos, organic green tea, rosehip petals, raspberry leaves, blackberry leaves, blackcurrant leaves, aniseed, fennel, cornflowers, natural flavour.
Preparation:

Use 1 – 1.5 teaspoons of tea per cup of water.
Boil water and allow to cool for a minute, then pour onto the tea.
Cover (to retain beneficial oils) and leave to steep for 4 - 5 minutes.
Caffeine Level:  Low