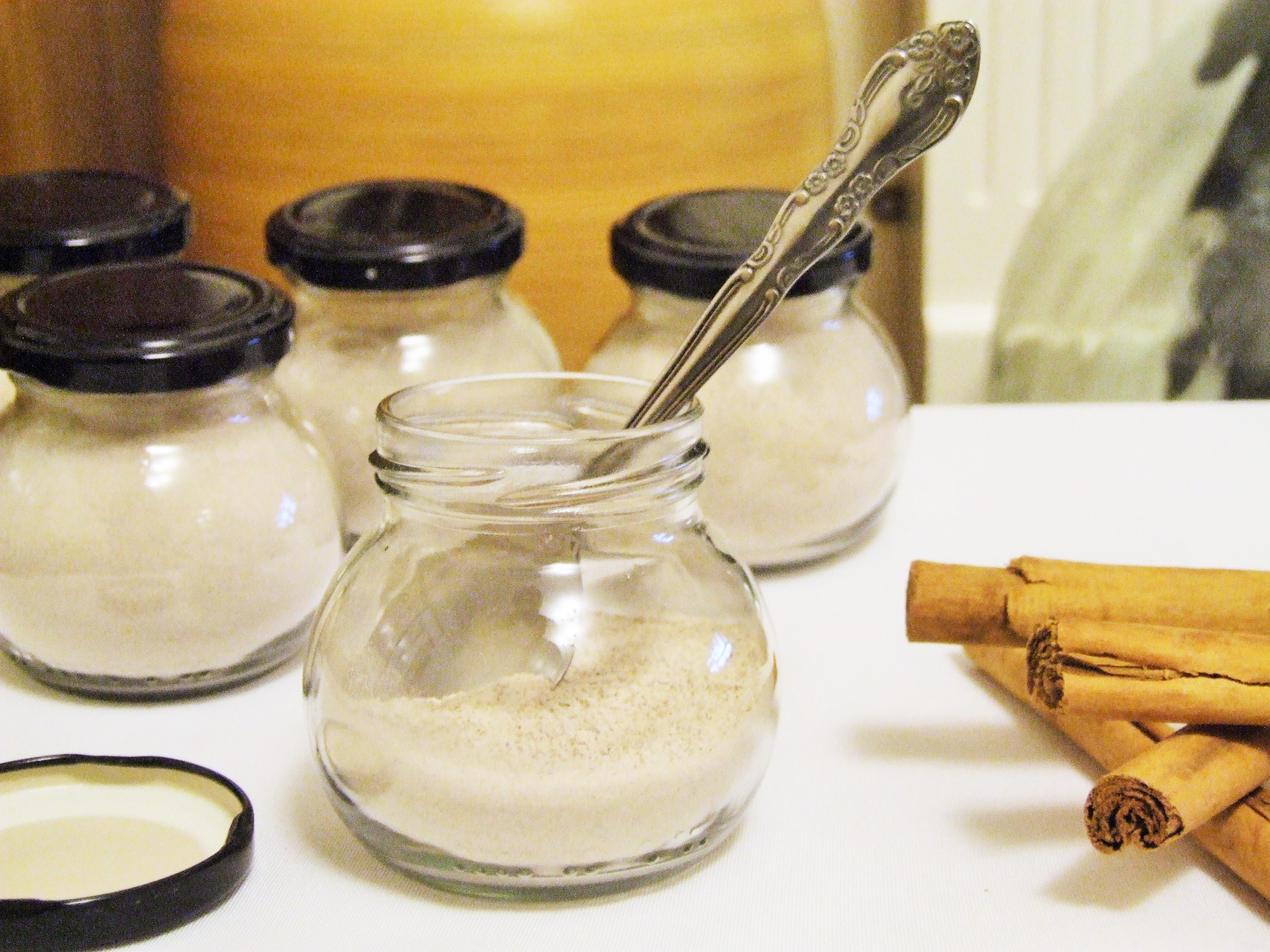 We are delighted to bring to you our new range of Infused Sugars!
We have taken the finest quality caster sugar (certified as used by none other than HRH The Queen), and very slowly infused it with fruits, herbs and spices, to create beautiful and delicate lightly flavoured sugars, perfect for baking with.
You can sprinkle these sugars over homemade biscuits, cakes and sweet pies, add to buttercream, use with herbal teas, make sugar cubes with them, coat the edge of cocktail glasses with them, add them to cocktails, there's many ways to use them!
Try adding them when making chocolate, jam, ice-cream, custard, shortbread, hot chocolate, pancakes, breads, marshmallows and candyfloss.
A set of three of our Infused Sugars would make a fantastic present for anybody who loves baking, or for somebody who loves making cocktails at home!
We have 6 amazing flavours in the range so far:
Cinnamon, Lavender, Lemon, Orange, Rose and Vanilla.

We will be adding more flavours when we get chance to make them!
If you have any ideas on what flavours we could make, please let us know. We'd like to try using blends of herbs and spices, so get your ideas in to us!
Sold in glass jars.
Weight: 150g